CMS based Website Development
​We use different Content Management System platforms ranging from custom developed CMS, WordPress development services, Drupal development services, Joomla development services, and OScommerce development services to create attractive content that lures your target audience.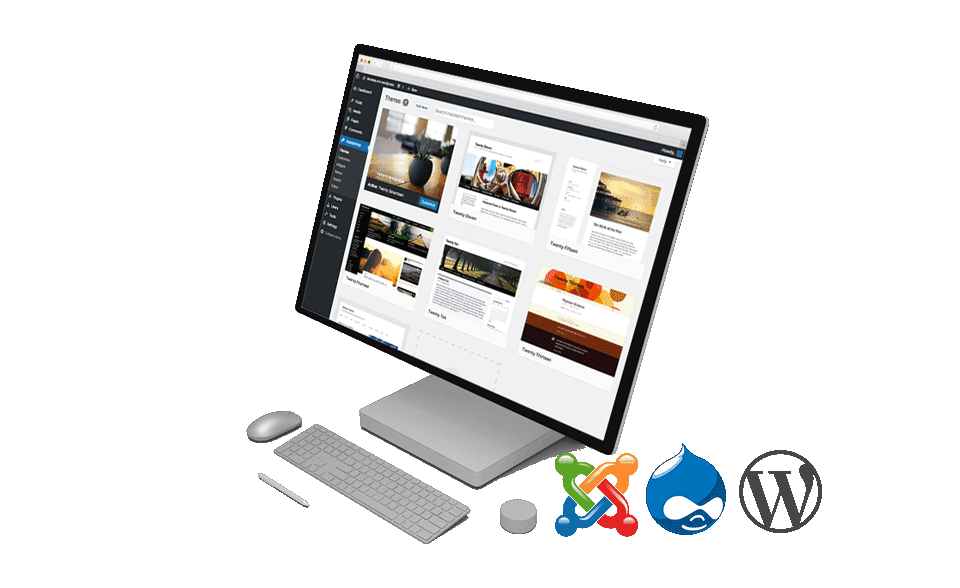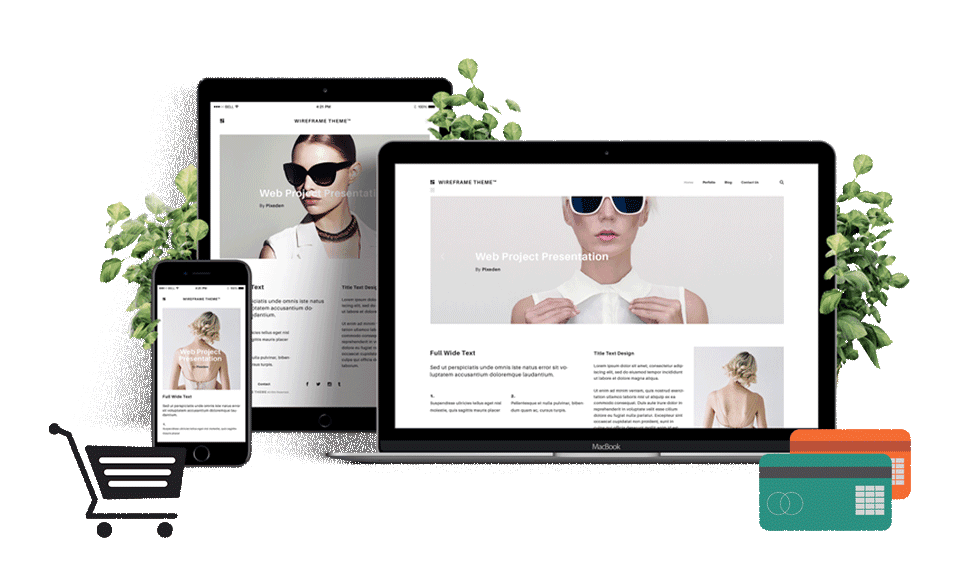 E-Commerce Website Development
Being one of the leading E-commerce web design company in Pakistan, we know how to create E-commerce websites that actually sell your products. As an E-commerce web development company, we help you grow your business online by building your own online store. Besides offering E-commerce development services we also provide support, we also provide support for local payment gateway integration and self-service CMS to monitor your sales, add new products and more.
Enhance Your Vision for Better Life
As a best Web Development Company ODN can enhance your vision for better life. Whether you are making an online Web Application Development for internal use or a new website with custom features for your audience, our highly qualified Web Application Development & Web Development Services team may take your ideas and present them on a web page. We have an experience & dedicated team of developers which have been developing high performance websites since 2004. Take your idea, let us hone it, and have it brought to life in your web browser. ODN is a full-service Web Development Company offering design and strategy consultation services with websites built on PHP, Ruby, Python, and other languages.
Would you like to start a project with us?
Let's start a new adventure together! Contact the Team and describe your project. We will reach out to you very soon.