Increase sales and customer satisfaction with smarter SMS campaigns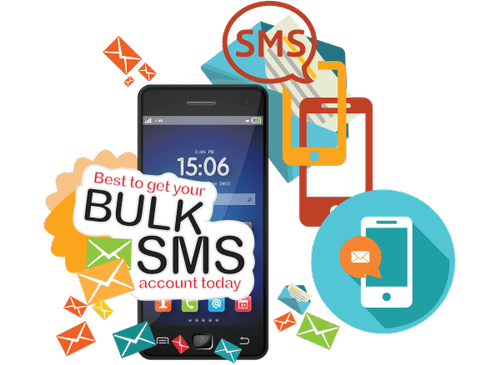 Bulk SMS is the most cost effective one. Octopus Digital Network Solutions has mastery of all the different channels that are available to reach out to prospective clients or remain in touch with existing ones that of Bulk SMS, Pakistan is the most cost effective one.
The most innovative, easy to use, and comprehensive bulk SMS service platform
Convey more with SMS attachments
Easily insert images, videos, PDFs, spreadsheets & more as shortlinks in your SMS campaigns and grab your customers' attention. Convey more in 160 characters.
Easily send powerful bulk SMS campaigns
Effortlessly personalize your SMS with names or custom fields, compose in multi languages, schedule/stagger your sends, add opt-out path and more. Get best-in-class SMS delivery.
Increase engagement with mobile solutions
Create discount vouchers and tickets, web surveys and forms right from our web portal. Include them as short URLs in your SMS campaigns on-the-fly and get higher response rates.
Get enterprise ready SMS gateway
Scale up seamlessly with our robust SMS gateway and features like tiered account structure for teams/franchises, user roles and privileges, audit trail, bespoke services & more.
Missed call numbers & dual VMNs
Manage leads, receive support/sales enquiries & more via a simple missed call and set up SMS auto-replies. Receive missed calls & SMS on the same number with our dual VMNs.
Pricing Plan
Choose Pricing Plan
Choose the SMS route best suited for your business needs, whether it is for bulk SMS marketing or customer engagement.