Point of Sale (POS) System
Reliable POS solution developed to fit everyone's business needs.
Point of sale software gives business owners a convenient way of checking out customers and of recording sales. It can keep a record of the store inventory, updating it when an order is processed.
Point of sale software allows users to input via keyboard or mouse, and some even have a touch screen interface.
It can also print out receipts, carry out credit card processing, track customers, etc. Point of sale software eases the flow at checkout terminals, while recording all the information that can help you make better business decisions.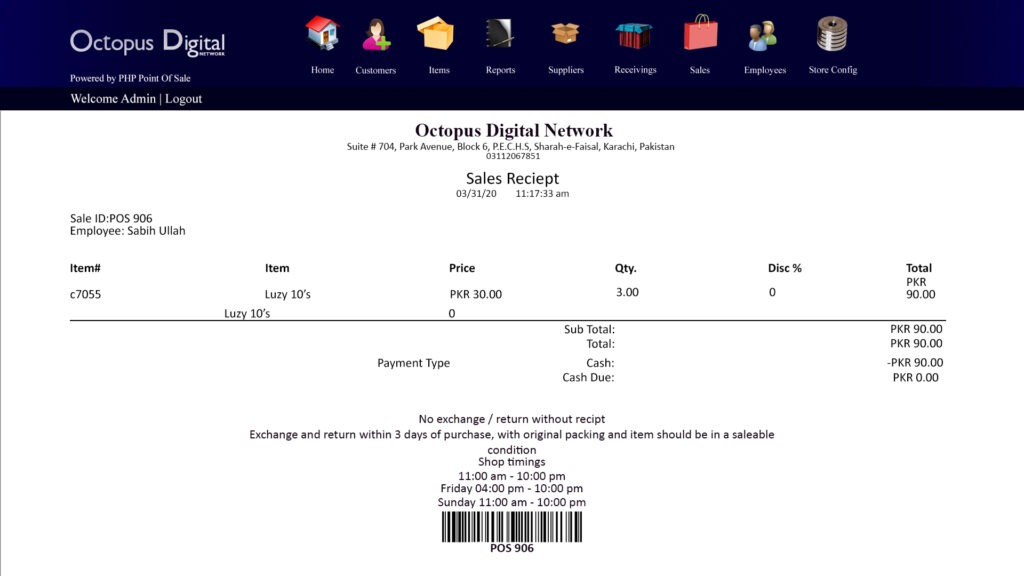 Product management
Product listing
Sale inventory
Inventory management
Sale reports
Inventory reports
Bill printing
Tax configuration
Discounts configuration
Inventory alert
User management
Manage multiple stores under one account. Track your sales, inventory, employees and customers.
Scan barcodes on items during a sale with built-in rear camera of your mobile device.
Make sales with weak or unstable internet. All data will be automatically synced once connection is restored.
Supported hardware: receipt printer (Ethernet or Bluetooth), barcode scanner (Bluetooth or USB), cash drawer.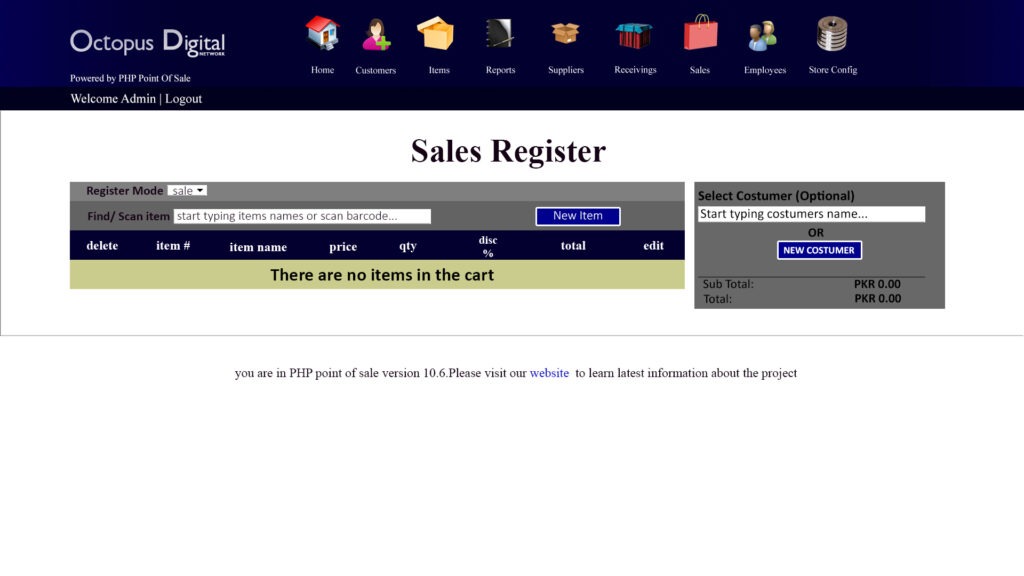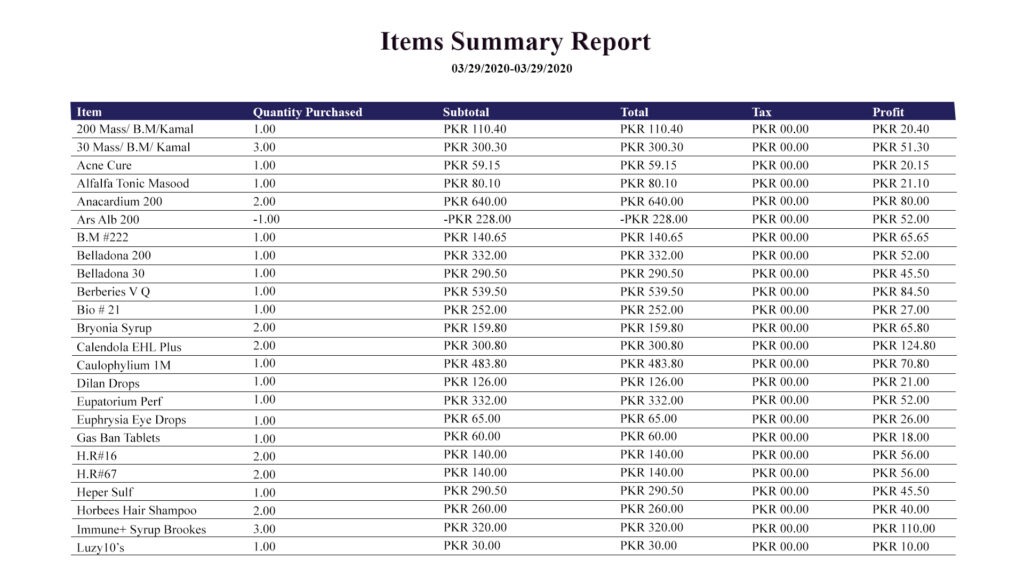 Quickly add thousands of items using the CSV-spreadsheets.
View report on the cost and potential profit of your inventory.
Receive daily notifications about low stock to make the necessary item orders in time.
Perform full or partial stocktakes with a barcode scanner or manually.
Whether it's cash or card, integrated or not, or any combination of them – you will have a choice.
Create, save and edit orders. Customers can pay when it's convenient.
Give the receipt to customers in a way they prefer: printed or sent to an email.
ODN Free POS works on iPhone, iPad, Android smartphone and tablet.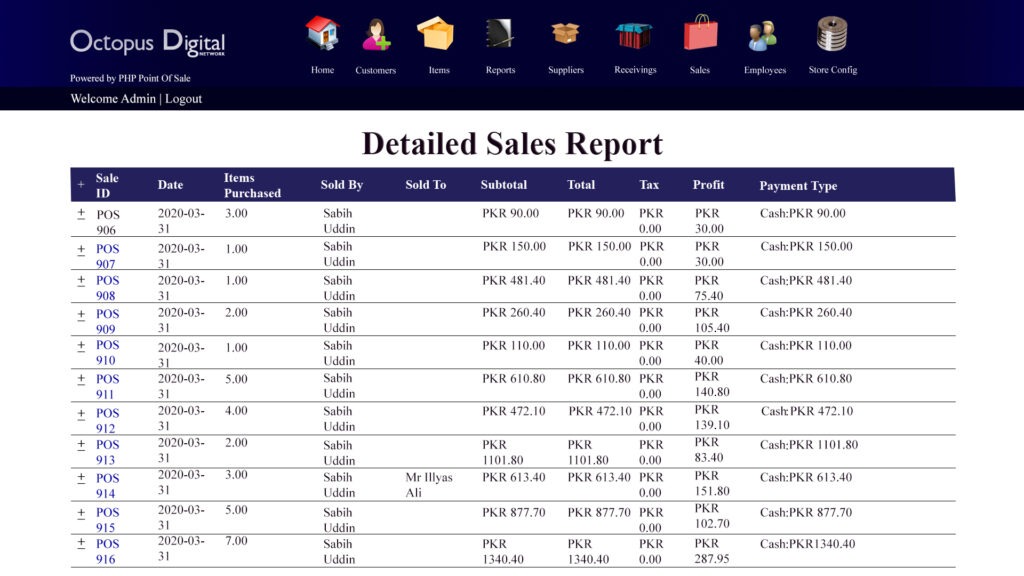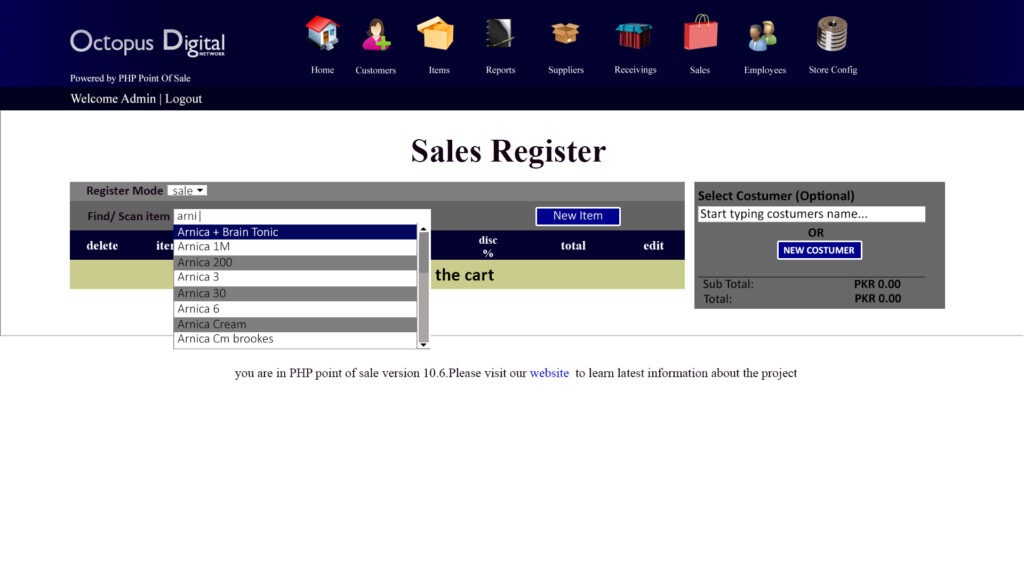 Condense the list of items, simplifying their creation and management. Useful if some products come in multiple versions like different sizes or colors.
Modify orders easily. Choose add-ons to dishes or how they're prepared in one click.
Discounts Apply discounts to the receipt or specific items.
Refund the selected item or all items on the receipt.
Print barcode labels to effortlessly add items to sales, purchase orders or inventory counts.
Inventory valuation report
View report on the cost and potential profit of your inventory.
Increase and decrease stock levels for received items, damages and loss.
Track stock of items produced out of ingredients.