Design For Your Business Success.
Our Graphic Designers experienced in addressing internet marketing answers, website design and any kind of challenges related to graphic designing can assist you to overcome these problems.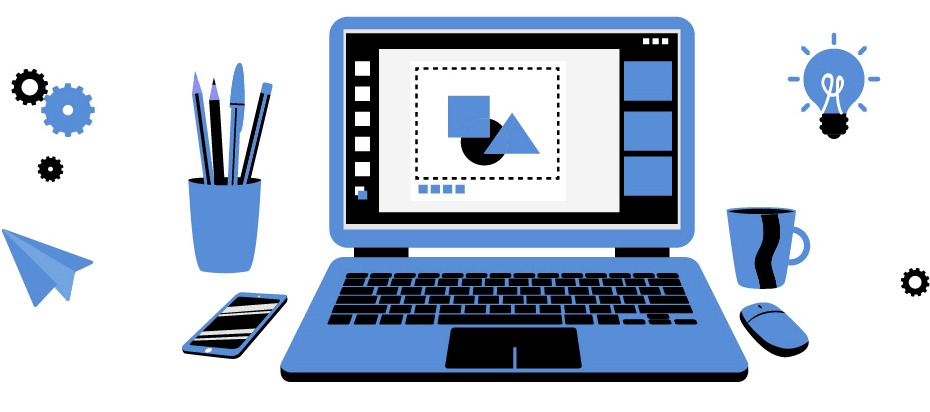 A logo is the basic need of any brand. Our logo designing services can provide an impressive logo meeting the needs of your brand.
With our expert brochure designers get the creative, professional and highly spectacular brochures that are designed exactly according to your needs.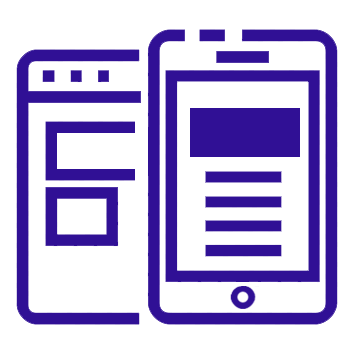 We create outstanding individual solutions for any business. Our skilled UX/UI development team can design an amazing UI for your future app that definitely will help to differentiate your business solution from others and increase the target audience.
We offer different print design services that are reliable and cost effective including the designing of the newsletters, business cards, leaflets, flyers, brochures and the others.


Get the professionally designed banners that are creative, informative and eye catching from our banner designing team that caters your all marketing needs.