Document Management System
ODN Document Management System
Octopus Digital Network offer a dynamic Document Management Solution that is a comprehensive Document Management System for organizing and managing the life cycle of your organization's documents, i.e. how they are created, reviewed, published, consumed, and ultimately disposed of or retained.
We have nothing against paper. Infect paper is a brilliant invention of humanity. But in the 21st century I find it more appropriate for paper-based documents to be scanned. Once scanned, appropriate software that can be used to find any document in a second, just by typing a few keywords in search.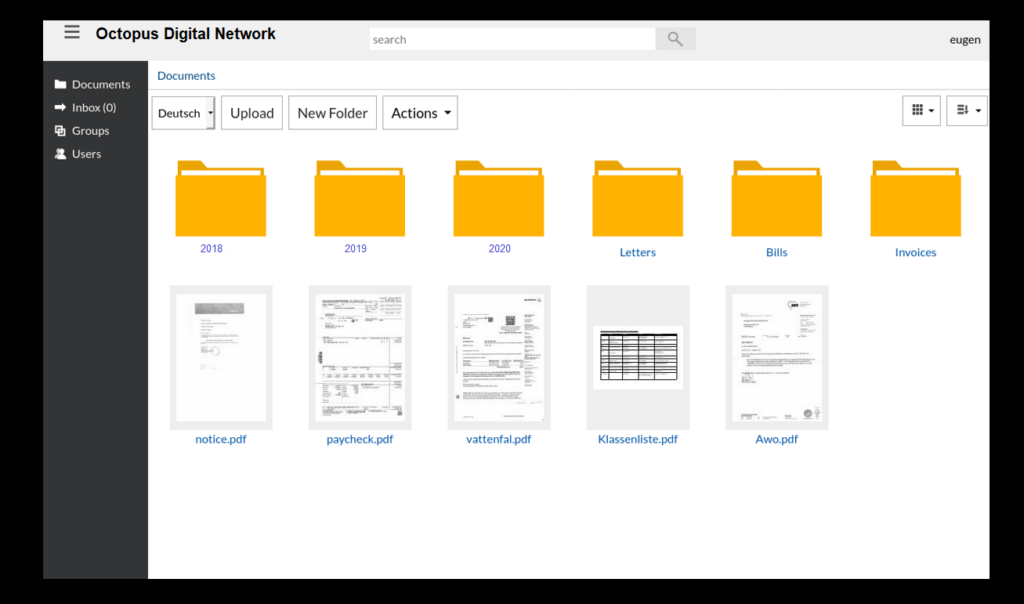 ODN is a document management system designed to work with scanned documents. As well as with full text search, it provides the modern browsers for searching, with a hierarchical structure for files and folders, so that you can organize your documents in every folder with name and date.
Document Capturing
Document Indexing
E-Document Tracking
Physical Document Tracking
Configurable Workflows on Case Bases
Administration
Security
Storage and Archiving
The unique features of the Document Management System enable tailoring to scale and provide a unique, but consistent, effective, and efficient open platform that handles the process for creating and revising documents.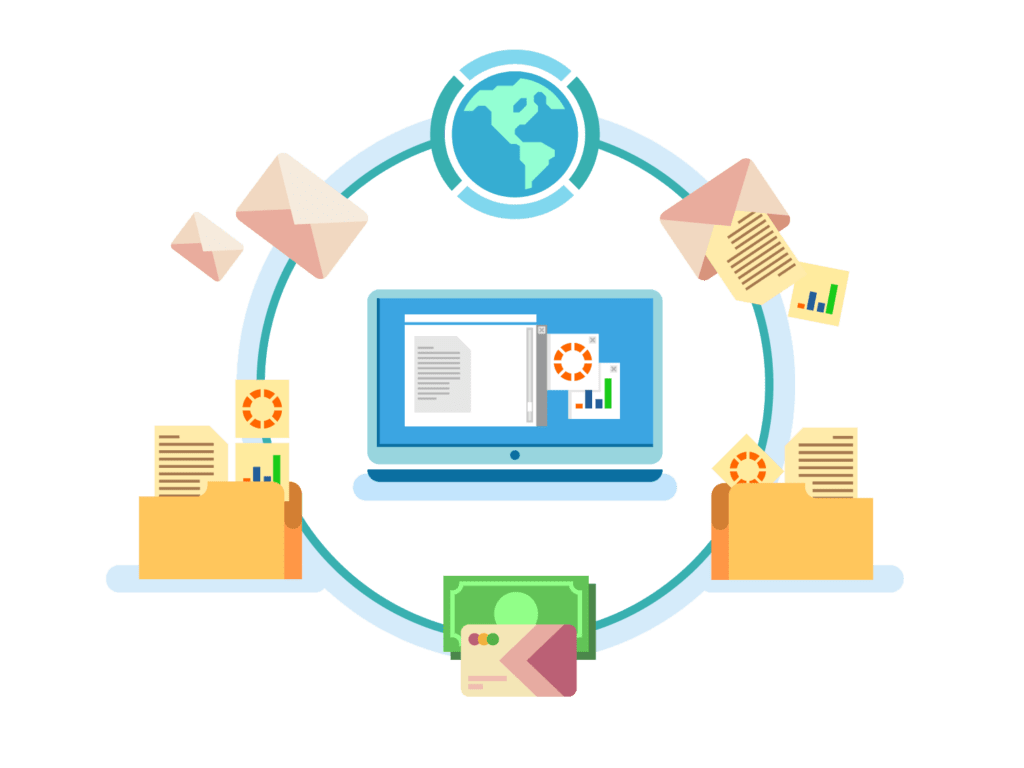 Documents of pdf, jpg, png, tiff formats are supported
Full Text Search of the scanned documents
Files and Folders – users can organize documents in folders
Multi-User (Can login with ID/PW)
Admin can assign User permissions
Admin can assign Documents access permissions to users
Admin Rights (Page Management – delete, reorder, cut & paste pages)
Scanning & Archiving of Documents
Storing Image Files in TIFF, JPEG, GIF, PCX, PNG & BMP Formats
Microsoft Office Documents
Portable Document Format (PDF)
Audio/Video Files/clips